PORT OF VARBERG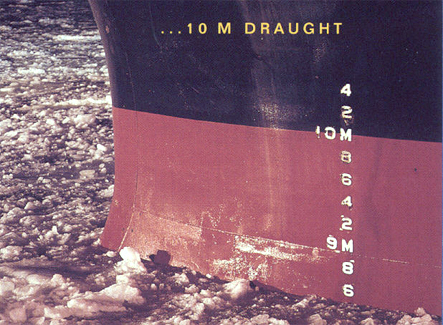 Varberg has been the foremost Swedish port for the export of sawn timber for many years. This is the result of our co-operation with many exporters, forwarders, transporters and ship owners.
In addition to the sawn timber we also handle woodpulp, saw logs, generals, all kind of bulk cargo and project cargoes.
We can offer 1300 metres quays and a max draft allowed of 10 metres. Cranes with capacity up to 45 tons together with modern equipment guarantees safe, fast and efficient cargo handling.
Varberg is a modern port with a short entrance, well situated for import and export of all trade. The port has good connections to the railway, highway E6/E20 and main roads 41 and 153 giving direct access to central, southern and middle parts of Sweden.