THE COMPANY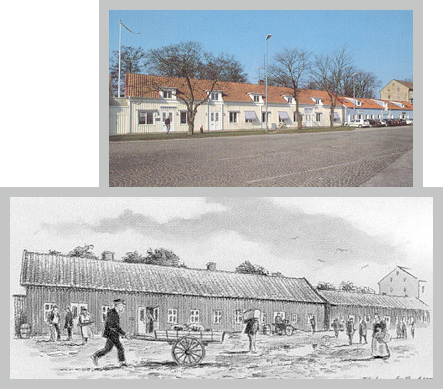 History
In August 1881 after some years at sea and as a teacher at the Danish school for fisherman, the scanian captain Gustaf Magnusson came to Varberg.
Here he established as ship chandler and stevedore. In 1892 he started the shipping agency as a part of the business. This was the startup of Magnusson Shipping, and we are since then the leading shipbroker in Varberg.
During the nearly 130 years, the company has vastly expanded the various goods and trades, satisfying the demands of our customers for skills and service levels.
True to our history, we still remain in the same office where it all started.
Gustaf Magnusson, 1846 - 1918